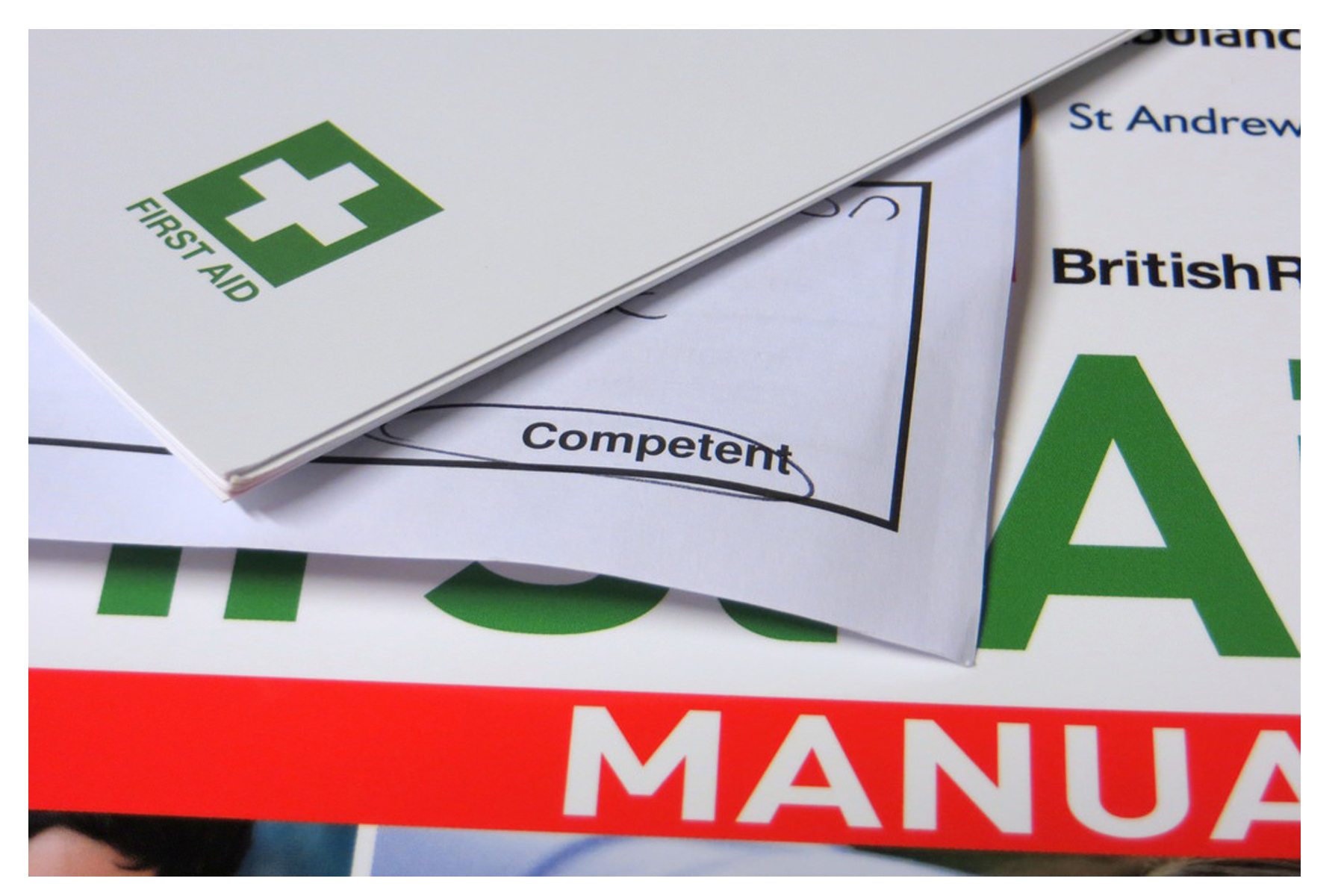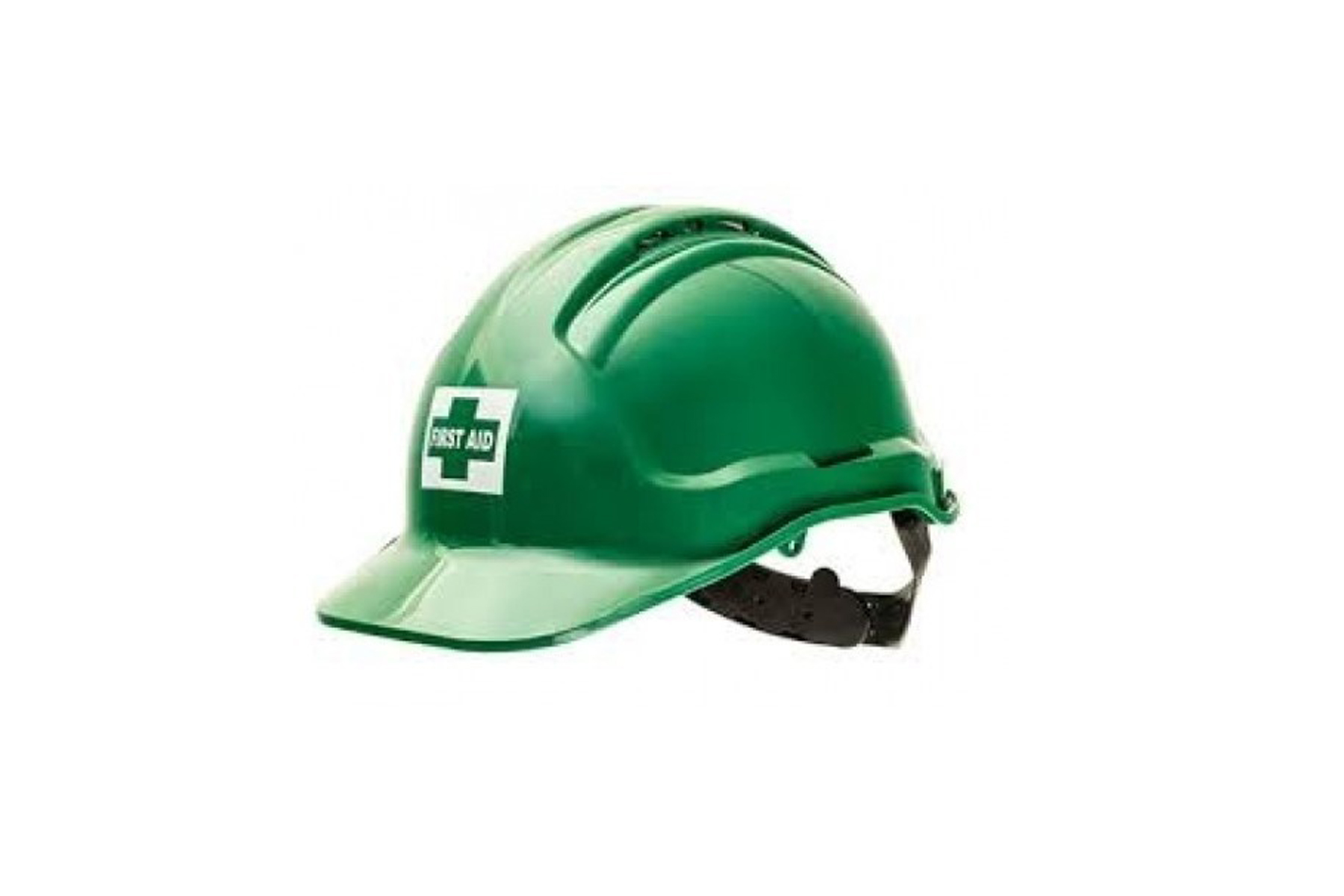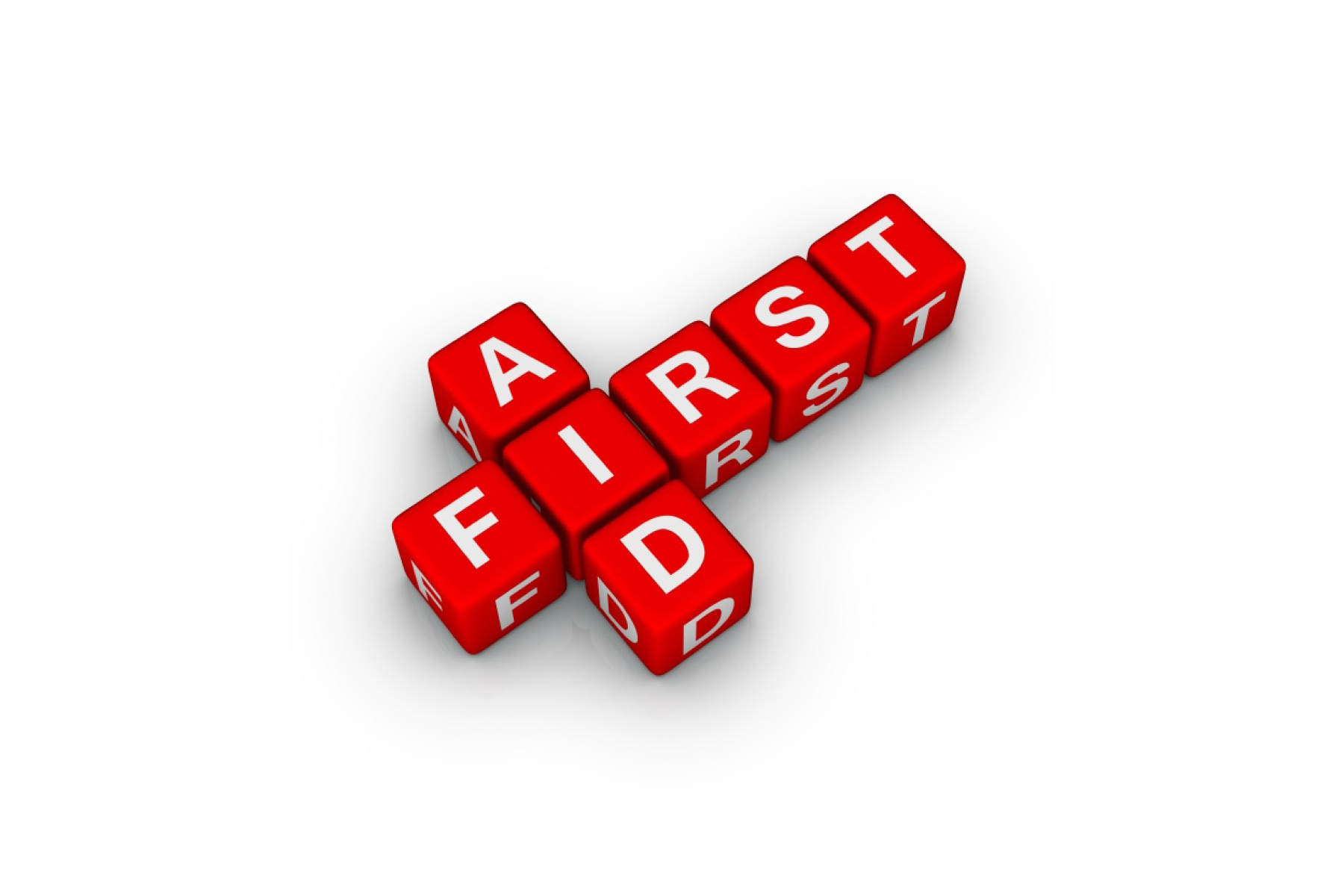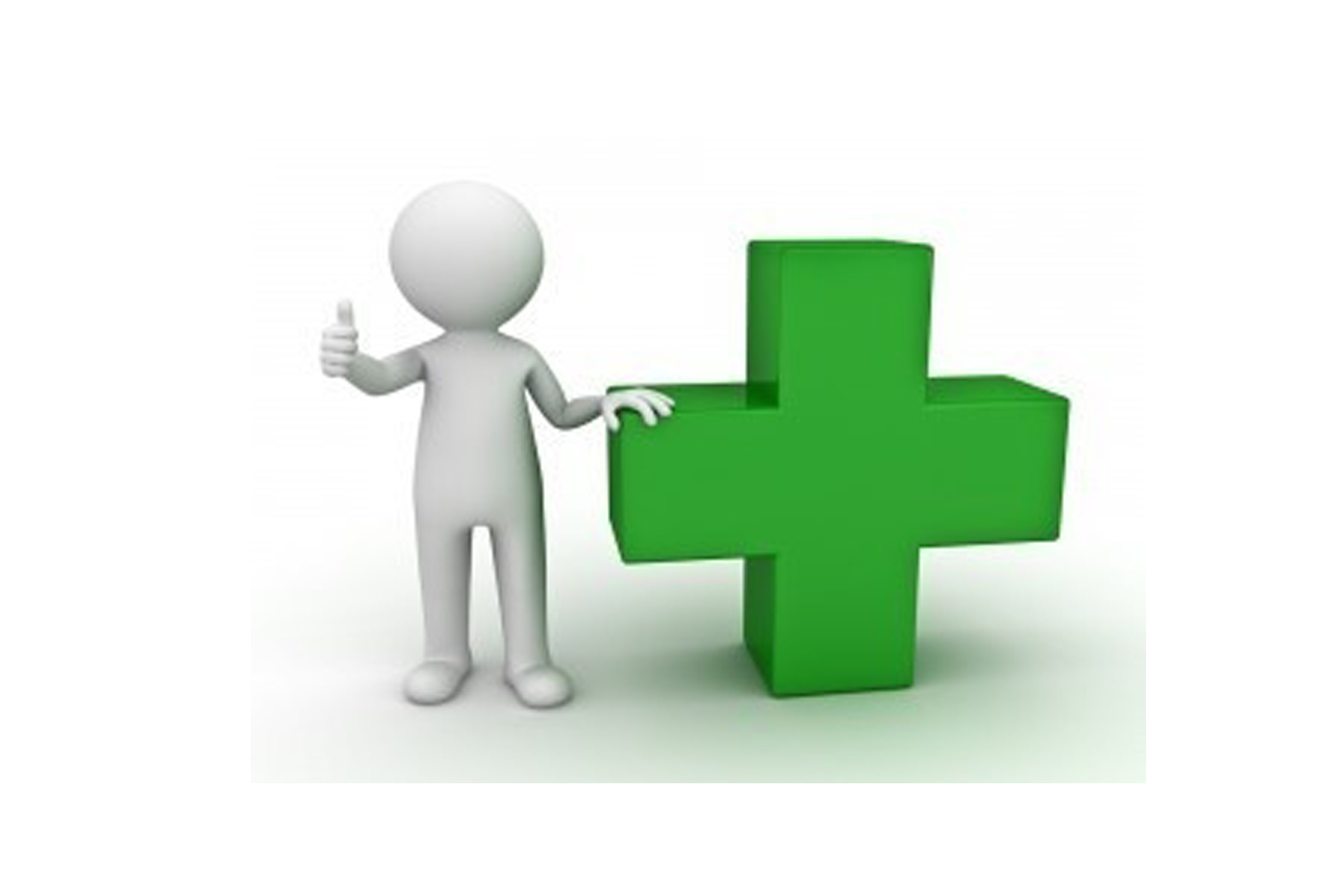 Recovery Training Group is based in Warwickshire, providing training to a national and global market place .
We take pride in offering affordable, quality training to businesses and individuals. We provide a wide range of First Aid, Fire Safety,Medical and Health and Safety course's which are taught by professionally trained instructors with real life experience of dealing with emergencies.
We were established by our Director Martin Barry who has a passion for ensuring that the 'fear' is taken out of first aid and everyone has at least the minimum knowledge of basic life support.
Martin gained his initial medical training whilst serving in HM Forces and has experienced front line emergency medicine at various levels both at home as well of areas of conflict. Upon leaving the Army, Martin was a crew member of an RNLI lifeboat for 16 years and encountered many medical situations where his skills were utilised.
Due to the commitment to our students learning experience we will only ever use instructors that are current or retired Emergency Services and H.M. Forces personnel with medical or fire fighting experience.
We ensure that all of our courses are enjoyable and blend the syllabus of each course with real life experience and practical techniques and knowledge.
In any type of emergency you need to take the correct actions in a timely manner. Your actions ultimately could mean the difference between life and death. We will ensure that the training you receive is appropriate, the knowledge is retained and the skills are taught by those that use them on a regular basis in real life.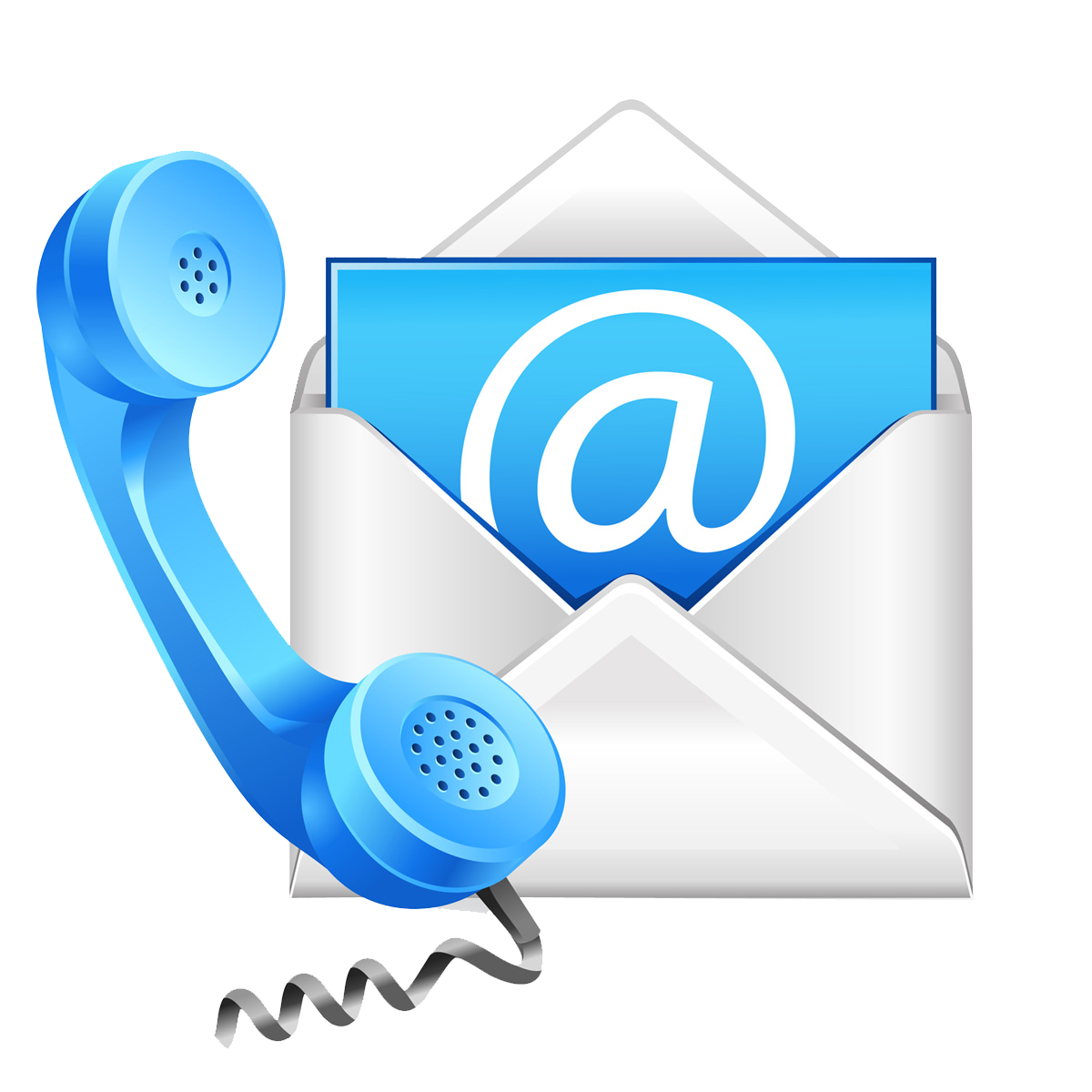 ---
Please get in touch – we are always happy to discuss your requirements with you and advise on the best courses for your needs